Join us as we unravel the secrets of these botanical marvels, which seem as if they were plucked from the realm of fantasy and brought to life on Earth. Prepare to be astonished as we traverse diverse landscapes and encounter plants that challenge our perceptions of what is possible in the realm of nature. From alien-like succulents to carnivorous flora that evoke both awe and trepidation, these exceptional specimens remind us of the extraordinary diversity and creative power of our planet's ecosystems.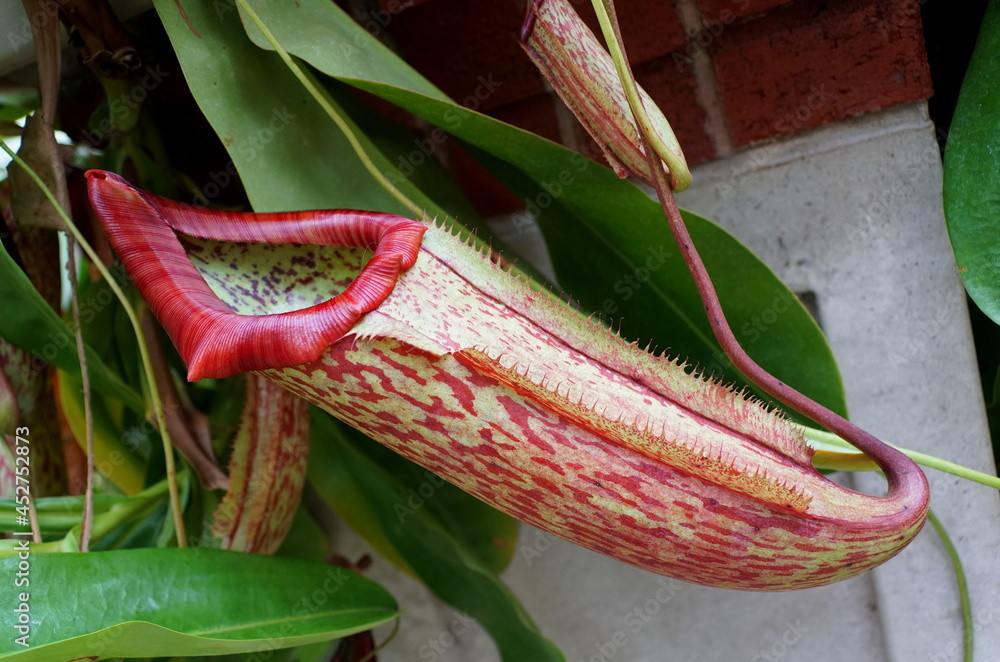 1. Hydnora Africana
Hydnora africana is a truly remarkable and unusual plant native to the arid regions of southern Africa. Often referred to as the "Jackal Food," it belongs to the family Hydnoraceae and is renowned for its bizarre and somewhat alien-like appearance. This parasitic plant spends most of its life underground, with only its fleshy, reddish-brown flower emerging above the surface. The Hydnora africana flower is a truly peculiar sight. It has a bulbous, spherical shape with a gaping mouth-like opening. The flower emits a pungent odor, reminiscent of rotting meat, which attracts its primary pollinators – carrion beetles and flies. These insects are lured into the flower's interior, where they become temporarily trapped, allowing for efficient pollination.
2. Narrow- Leaved Cotton Bush (Gomphocarpus Fruticosus)
Gomphocarpus Fruticosus, commonly known as the Swan Plant or Balloon Plant, is a unique and visually captivating plant species. Native to southern Africa, it has gained popularity in gardens and greenhouses worldwide due to its distinctive appearance and ecological significance. The Swan Plant is a perennial shrub that can reach a height of up to 2 meters (6 feet). It boasts lance-shaped leaves that are a vibrant shade of green and covered with fine hairs. What truly sets this plant apart is its intriguing fruits, which resemble small balloons. These inflated seed pods start off green and gradually turn pale yellow as they mature. Inside each pod, numerous seeds with silky white hairs are encapsulated, giving them a fluffy appearance.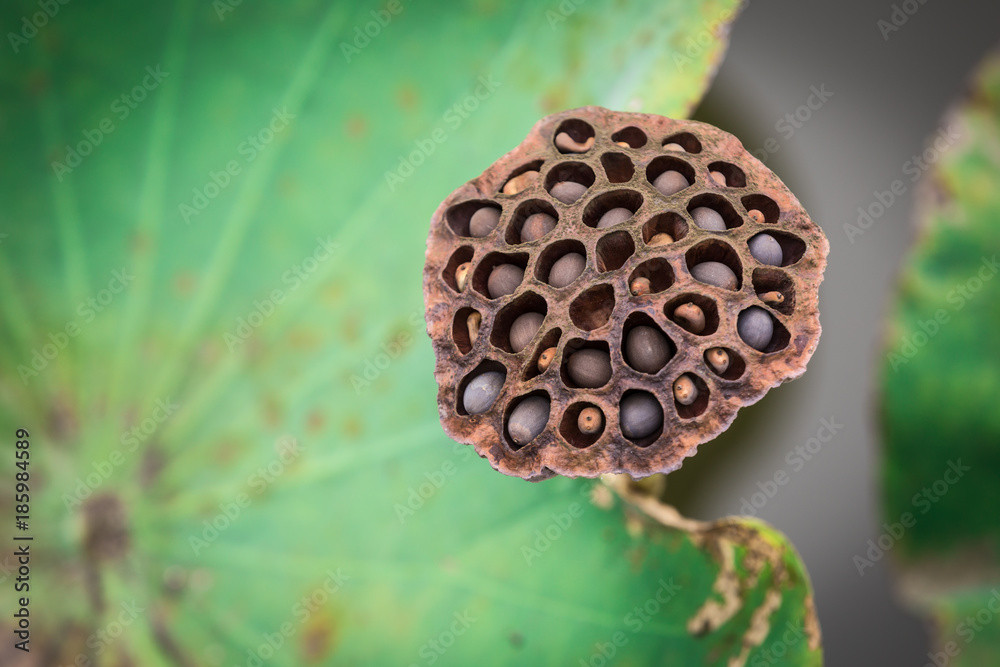 3. Romanesco Broccoli (Cauliflower)
Romanesco broccoli, also known as Roman cauliflower or Romanesque cauliflower, is a captivating vegetable that can easily be mistaken for an otherworldly creation. It belongs to the Brassica oleracea species, which includes other well-known varieties such as broccoli, cauliflower, and kale. What sets Romanesco broccoli apart is its mesmerizing appearance, characterized by a mesmerizing fractal-like pattern.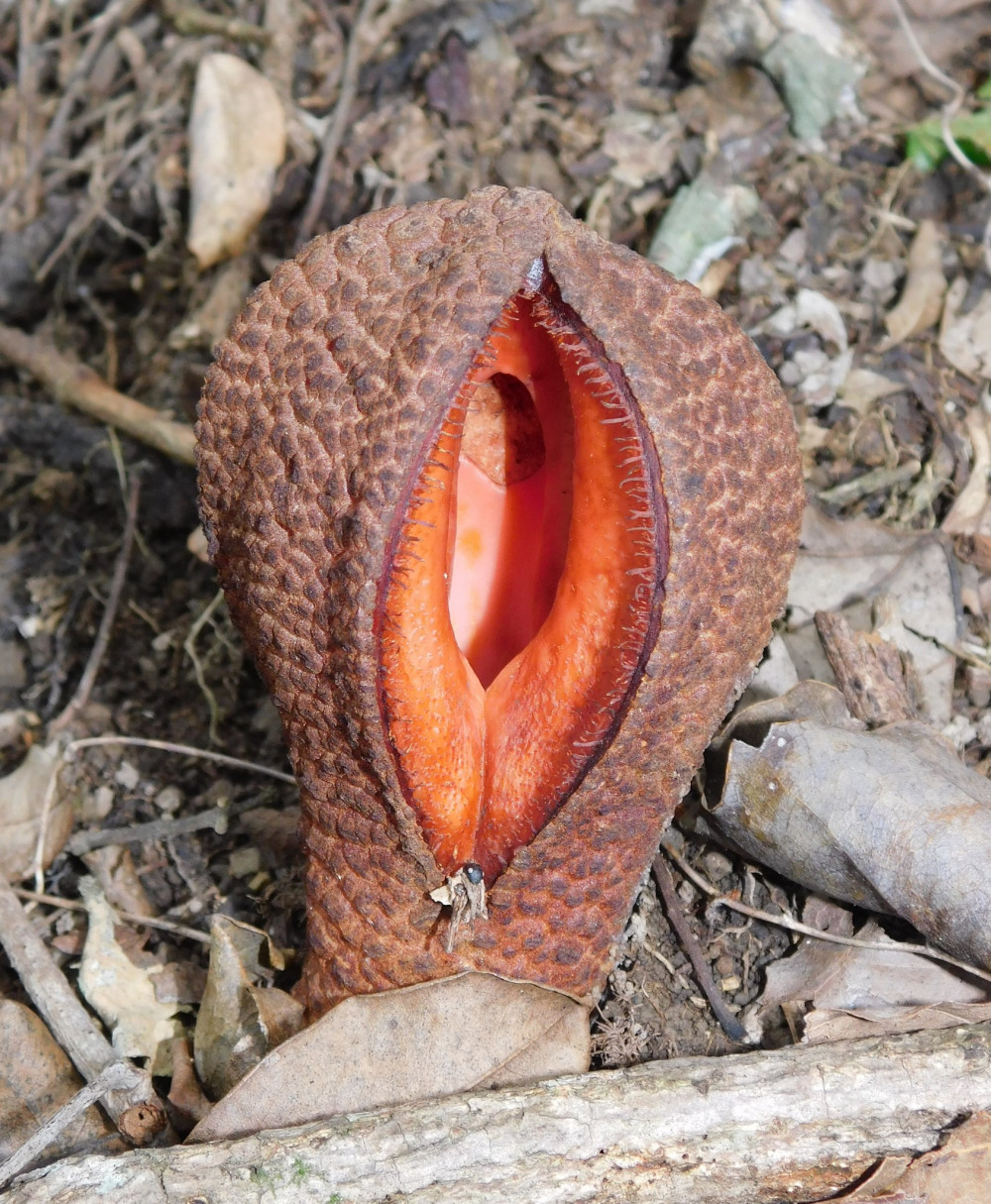 4. Carnivorous Pitcher Plant
The carnivorous pitcher plant, scientifically known as Nepenthes, is a remarkable and intriguing botanical marvel that captures the attention of plant enthusiasts and scientists alike. This extraordinary plant is native to tropical regions, particularly Southeast Asia and Madagascar, where it thrives in nutrient-poor environments.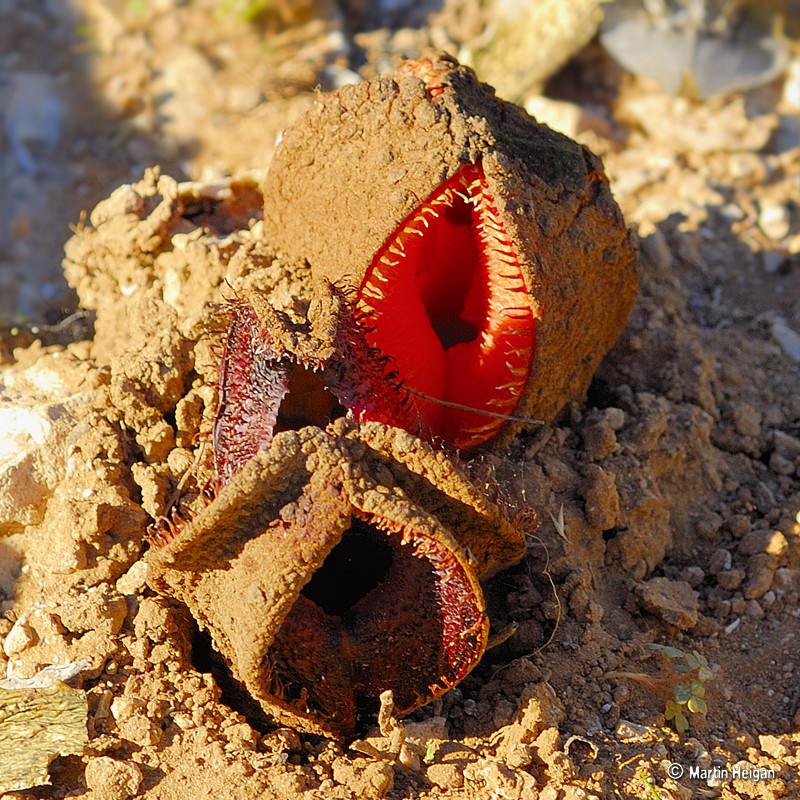 5. Dry Lotus Pods
Dry lotus pods are unique botanical structures that emerge from the Nelumbo nucifera, commonly known as the lotus plant. Lotuses are aquatic plants with large, vibrant flowers and distinctive circular leaves that float on the water's surface. As the lotus flowers bloom and eventually fade, they give way to the formation of intriguing dry lotus pods.